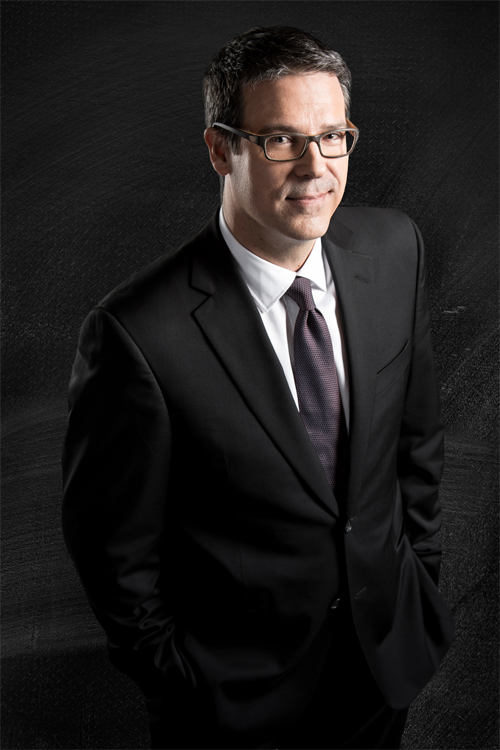 PARTNER
Martin Jutras joined Kaufman in 2006. Martin works primarily in commercial law in matters of bankruptcy, insolvency and banking litigation, as well as business restructuring. Martin represents diverse clients ranging from financial institutions to SMBs and bankruptcy trustees and has pleaded before all Quebec courts as well as the Supreme Court of Canada.
QUEBEC BAR
1992
EDUCATION
LL.L., University of Ottawa, 1991
LL.B., University of Ottawa, 1992
FIELDS OF EXPERTISE
Banking Law, Financial Services & Derivative Products
Commercial Law & Contracts
Civil & Commercial Litigation – Alternative Dispute Resolution
Bankruptcy, Restructuring & Insolvency
AREAS OF PRACTICE
Banking & Financial Services
REPRESENTATIVE COUNSEL
Martin Jutras often pleads before Quebec courts in a wide range of civil and commercial cases. Recent proceedings include the following:
Martin Jutras has also pleaded before federal courts on numerous occasions, including the Supreme Court of Canada in the case Lefebvre (Syndic de) ; Tremblay (Syndic de), [2004] 3 SCR 326.