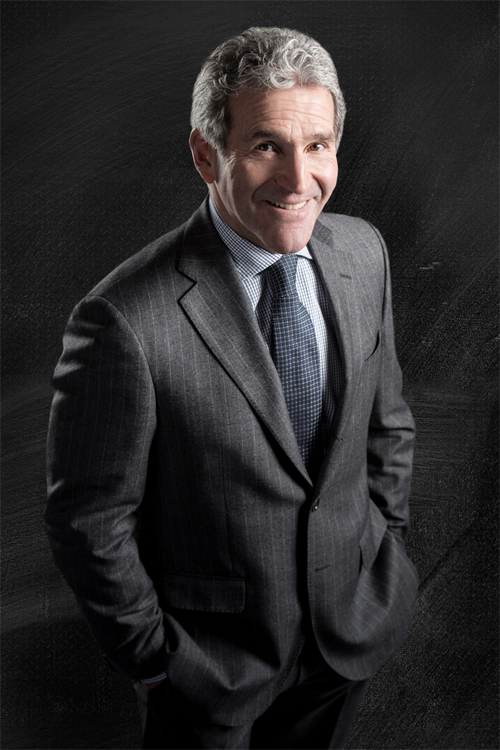 PARTNER
Albert Greenspoon joined Kaufman in 1994. Known for his courtroom talent and strategy, Albert represents and offers legal counsel to real estate developers and owners as well as private corporations operating in various economic sectors such as retail, manufacturing, printing and engineering. He has also initiated class action lawsuits on behalf of Quebec consumers.
Throughout his career, Albert has pleaded before the Supreme Court of Canada as well as all Quebec courts, both in first instance and on appeal.
QUEBEC BAR
1975
EDUCATION
B.A., Concordia University, 1971
B.C.L., McGill University, 1974
FIELDS OF EXPERTISE
Commercial Law & Contracts
Civil & Commercial Litigation – Alternative Dispute Resolution
Real Estate Law
AREAS OF PRACTICE
Real Estate
Banking & Financial Services
REPRESENTATIVE COUNSEL
Albert Greenspoon often pleads before the courts of Quebec in various jurisdiction and in a wide range of civil causes. Among the most recent cases are the following:
Toroussian v. TD Waterhouse and National Bank Financial : Litigation regarding a bank's obligations for a discount brokerage account during the 2008 economic crisis.
United States of America v. Bleury-Dorchester Realties Inc. (SNC-Lavalin) : Representation before the Court of Appeal concerning the interpretation of a renewal clause in a commercial lease.
Rogers Wireless Inc. v. Muroff [2007] 2. R.C.S. 921 : Representation before the Supreme Court of Canada regarding compulsory arbitration clauses in consumer contracts.