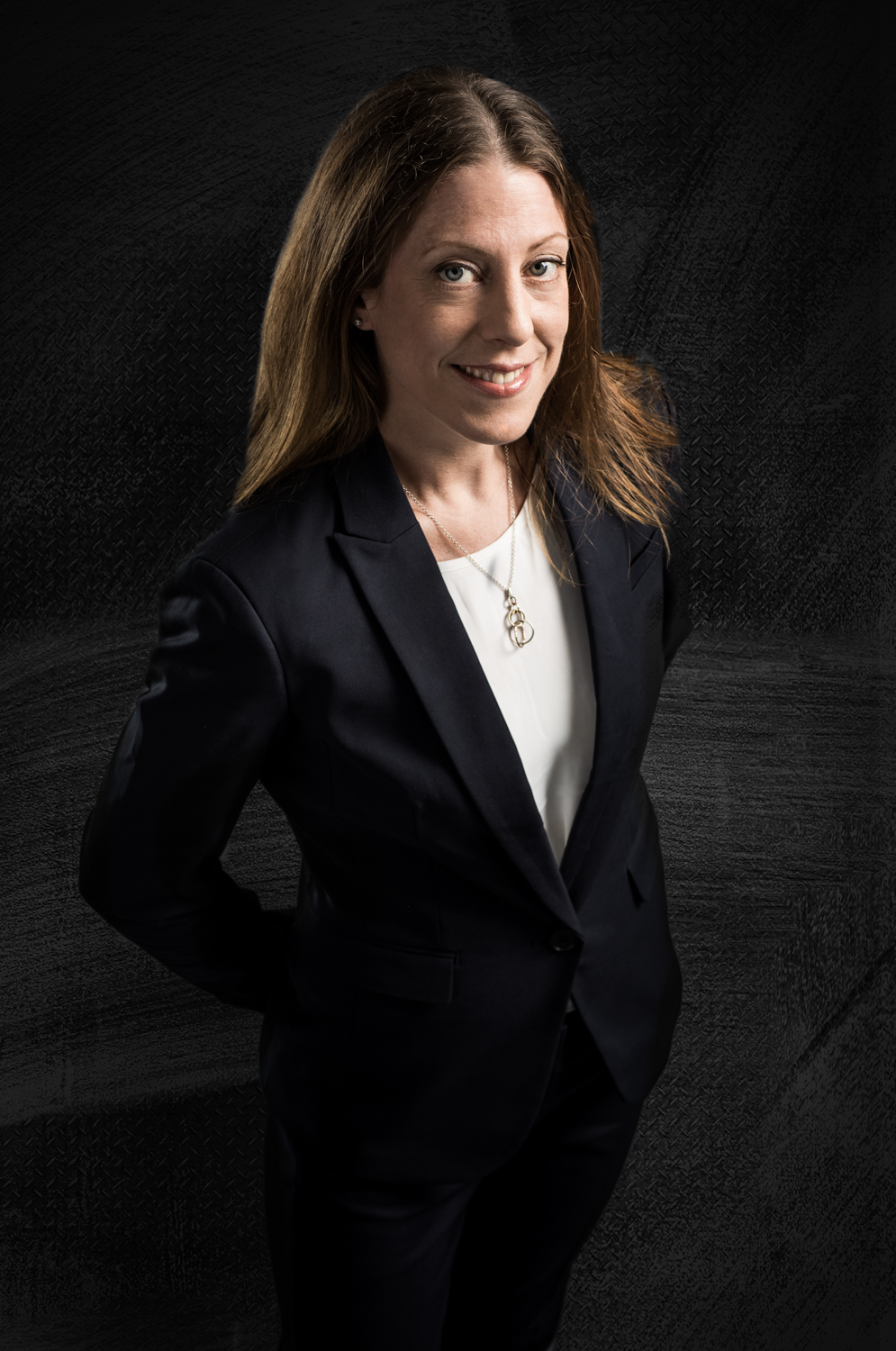 ATTORNEY
Jennifer Désaulniers is part of the civil and commercial litigation team as a recovery, bankruptcy law and insolvency specialist, representing important financial institutions and chartered banks. She is frequently called upon to enforce securities and exercise personal recourses relating to credit facilities and debt recovery.
QUEBEC BAR
2012
EDUCATION
L.L.B., Université du Québec à Montréal
Paralegal, O'Sullivan College
FIELDS OF EXPERTISE
Civil & Commercial Litigation – Alternative dispute resolution
Banking Law, Financial Services & Derivative Products
Family Law
AREAS OF PRACTICE
Banking & Financial Services
PROFESSIONAL MEMBERSHIPS & AWARDS
Member of the Young Bar Association of Montreal
REPRESENTATIVE COUNSEL
Jennifer previously practiced as a paralegal in the civil and commercial litigation team at a large multinational firm. Upon completing the Bar, she worked as a lawyer in a family law firm, specializing in matters relating to both business and tax law.
As part of her practice, she has had the opportunity to prepare cases pled before all Quebec courts and has personally appeared before both the Court of Quebec and the Superior Court.