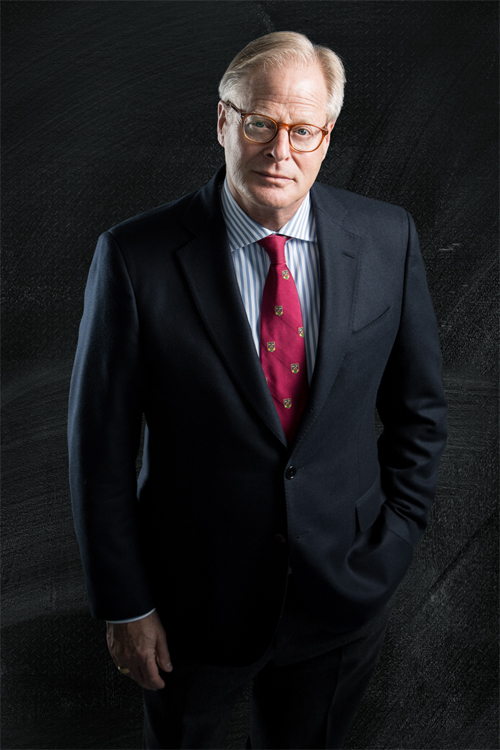 PARTNER
Steven M. Shein joined Kaufman at the conclusion of his studies in 1975. A clever strategist, having built a strong reputation among major Canadian financial institutions and large corporations operating in various industries such as retail, manufacturing and real estate, Steven represents and offers legal counsel to clients in the fields of banking law, financial products, financing, securities, commercial leasing and mergers & acquisitions.
QUEBEC BAR
1975
EDUCATION
B.A., Concordia University, 1970
B.C.L., McGill University, 1974
FIELDS OF EXPERTISE
Mergers & Acquisitions
Corporate Restructuring
Corporate Law & Related Services
Commercial Law & Contracts
Bankruptcy, Restructuring & Insolvency
Real Estate Law
Banking Law, Financial Services & Derivative Products
AREAS OF PRACTICE
Banking
Manufacturing & Textile
PROFESSIONAL MEMBERSHIPS & AWARDS
Board member of several large Canadian and Quebec corporations
REPRESENTATIVE COUNSEL
Senior legal advisor in matters of financing and recovery for one of the largest real estate management corporations in Canada.
Legal advisor for a large Canadian chartered bank, for which he is primarily involved in matters of collection and the preparation of commercial loans.
Represented the seller of a pharmaceutical laboratory in a transaction worth over $100 million dollars Canadian.
PUBLICATIONS AND CONFERENCES
« Making the Law Serve Best Banking Practices », presentation offered to legal departments of financial institutions
« How to Collect on Receivables and How to React to a Defiant Debtor », presentation offered to legal departments of financial institutions