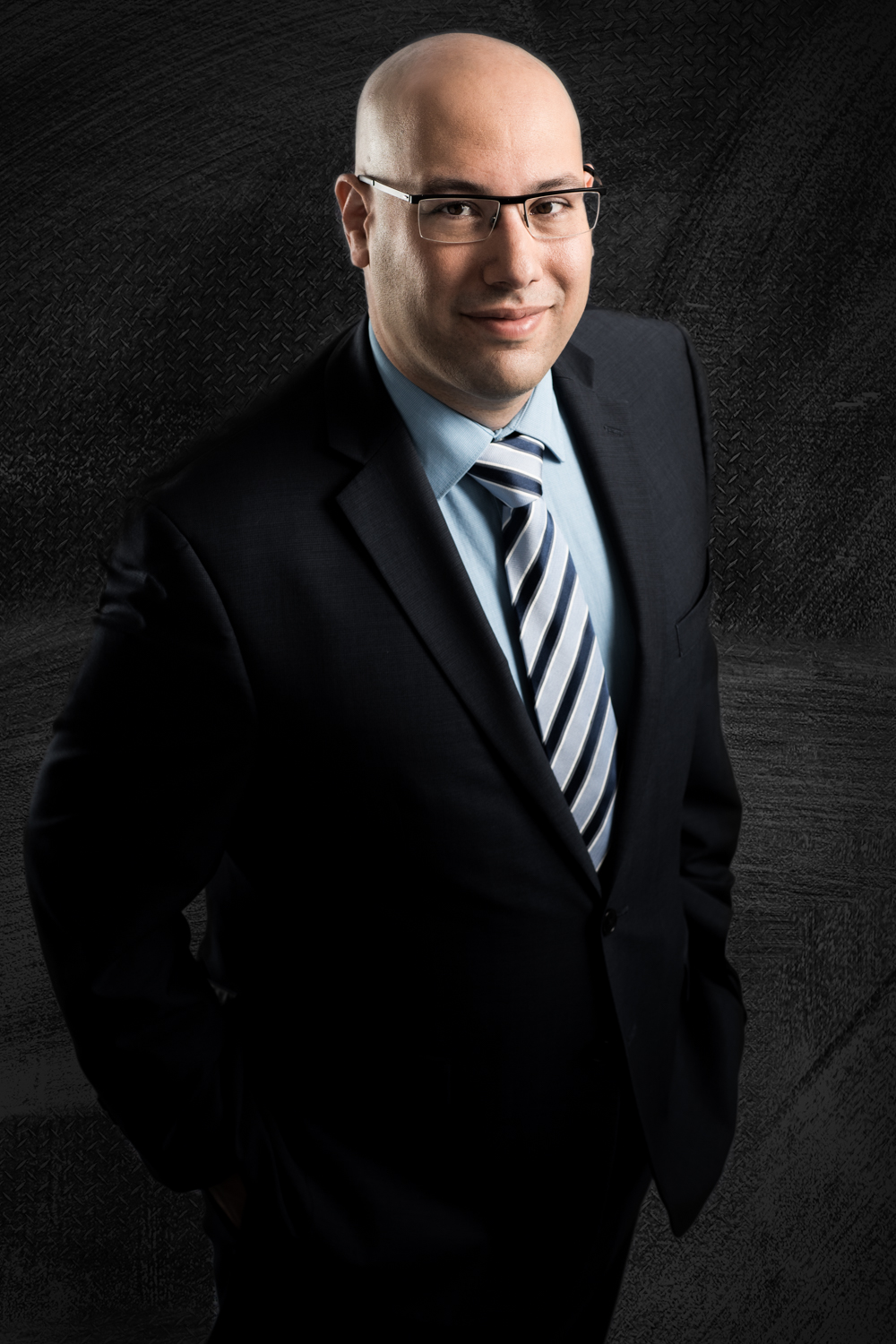 PARTNER
Michael Schacter joined Kaufman in 2010, after having spent three years with another boutique firm. He specializes in civil and commercial litigation.
Michael's practice focuses on recovery and realization of security on behalf of financial institutions, representation of commercial landlords and resolving a variety of other issues facing SMEs and individuals.
QUEBEC BAR
2007
EDUCATION
LL.L, University of Ottawa, 2006
FIELDS OF EXPERTISE
Civil & Commercial Litigation – Alternative Dispute Resolution
Bankruptcy, Restructuring & Insolvency
Real Estate Law
Banking Law, Financial Services & Derivative Products
Product Liability
Commercial Law
Wills, Powers of Attorney, Trusts & Estates
AREAS OF PRACTICE
Banking & Financial Services
Real Estate
Manufacturing & Textile
PROFESSIONAL MEMBERSHIPS & AWARDS
Member of the Liaison Committe with the Superior Court, Civil Division
Member of the Montreal Bar Association
REPRESENTATIVE COUNSEL
Regularly pleads before all the courts of Quebec in a wide range of civil cases, in first instance and on appeal.
Offers legal counsel to commercial landlords, particularly in matters of rapid eviction in the case of defaulting tenants.
Assists chartered banks and financial institutions in matters of recovery, particularly by enforcing their security.
PUBLICATIONS AND CONFERENCES