A Message to Kaufman's Clients (Covid-19)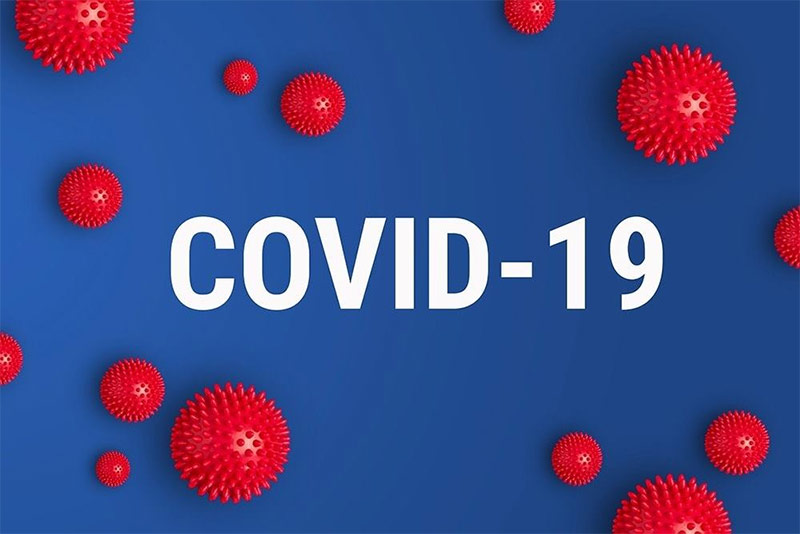 To our clients:
In these difficult times, you, our clients, remain our priority. The partners, associates and staff at Kaufman LLP have taken all necessary measures to ensure that we continue to render our services to you with the least amount of disturbance and that you continue to have uninterrupted access to us. We are monitoring the situation very closely and are prepared for any eventuality.
At present, our office is open, we are carrying on business as usual and we have taken all appropriate measures to protect the health and safety of our personnel. We have also put in place a contingency plan in the event that we are required to adapt to further changes and to alter our way of practicing, such as working from home or other locations. We have taken several proactive measures to ensure that there will be no interruption in our services.
Several measures have been put in place by the Minister of Justice which ensure that no one will be prejudiced as a consequence of previously agreed-upon delays or due to the suspension of court services. We will ensure that you are informed of all further communiqués and developments as they occur in this regard.
Please do not hesitate to contact us if you have any concerns or questions.
To all of you, we hope and trust that you will remain safe, secure and in good health throughout these historic times.