Job Offer – Legal Assistant (Litigation)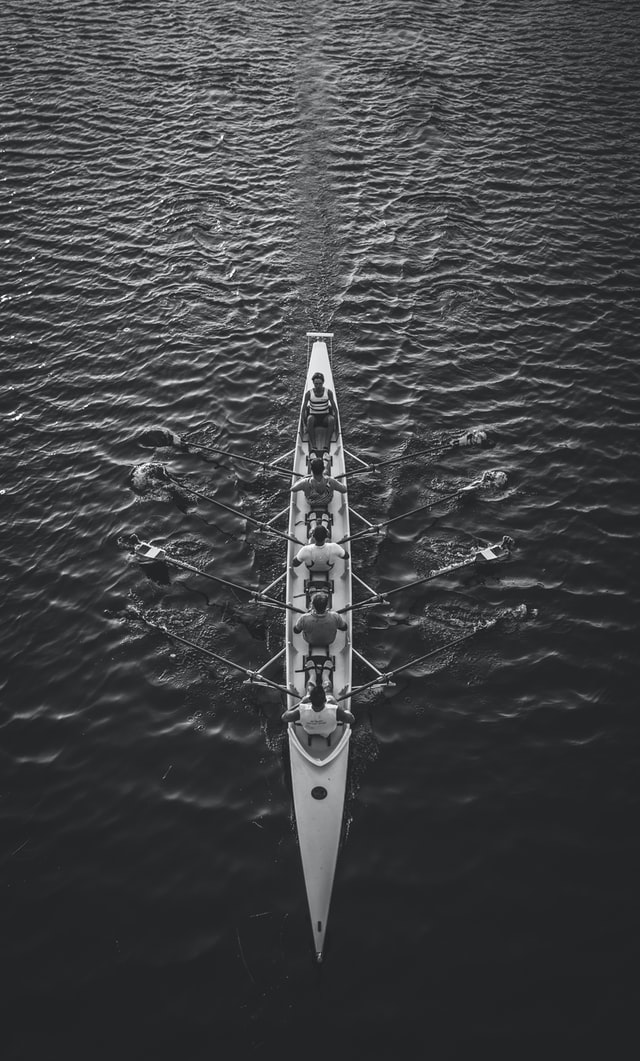 Kaufman Lawyers is a well-established Quebec law firm situated in downtown Montreal since 1934. The firm deals primarily in commercial law, civil and commercial litigation, financing, bankruptcy and insolvency and labour law.
Kaufman Lawyers is currently seeking a legal assistant to fill a permanent, full-time position in its litigation department.
Requirements:
Having formal training as a legal assistant or equivalent experience.
Excellent knowledge of Microsoft software products (Outlook and Word).
Excellent knowledge of common legal software and computers in general.
Mastery of written French.
Strong knowledge and understanding of English.
Qualities and Skills Sought:
Autonomy.
Ability to work in a team.
Ability to manage one's time and adhere to the priorities indicated by the attorneys.
Ability to work under pressure.
Flexibility
Detail-oriented
Responsibilities:
Preparation of legal proceedings, memos and other documents dictated by the attorneys.
Management of notification and filing of legal proceedings.
Interaction with bailiffs.
Drafting standard correspondence.
Reviewing documents.
Filing, time entries, etc…
Managing the attorneys' agendas.
Preparing invoices.
Salary:
Competitive and in line with the individual's experience.
Please send your application (cover letter and CV) to the attention of Ms. France Provost.
Only those candidates selected for an interview will be contacted.