Welcome To Ronald M. Auclair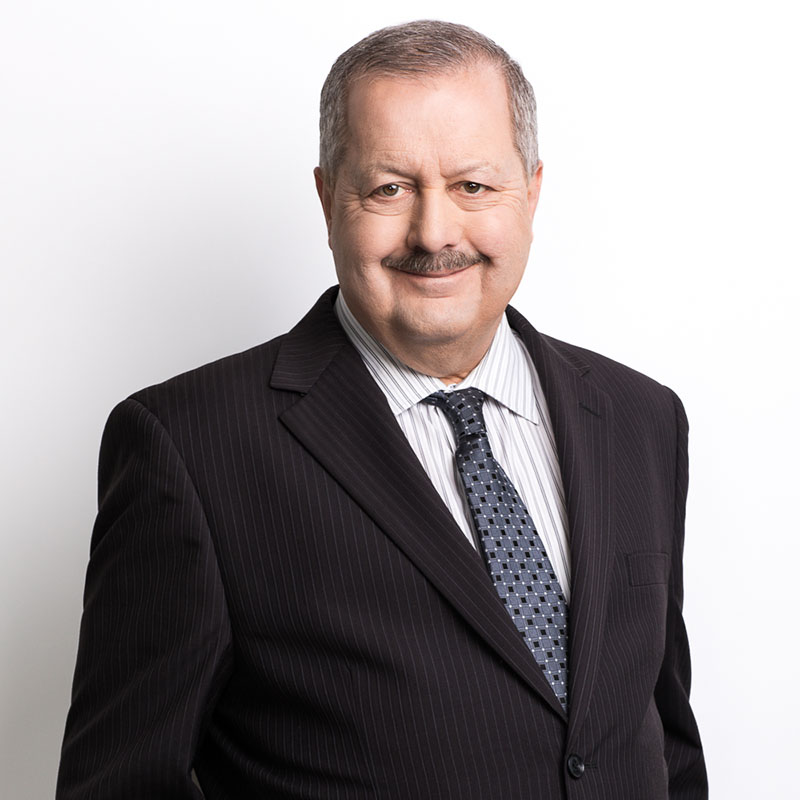 Kaufman is pleased to announce the arrival of Mr. Ronald M. Auclair to its litigation team.
Mr. Auclair brings a wealth of experience with him. His main practice area is that of civil and commercial litigation, focusing on insolvency matters, corporate restructuring and shareholder disputes. He also regularly deals with real estate matters and estate law.
Among his clients are trustees in bankruptcy, banks and other financial institutions, small and medium-sized businesses from all economic sectors, as well as real estate developers.
To learn more about Mr. Auclair, please click here.