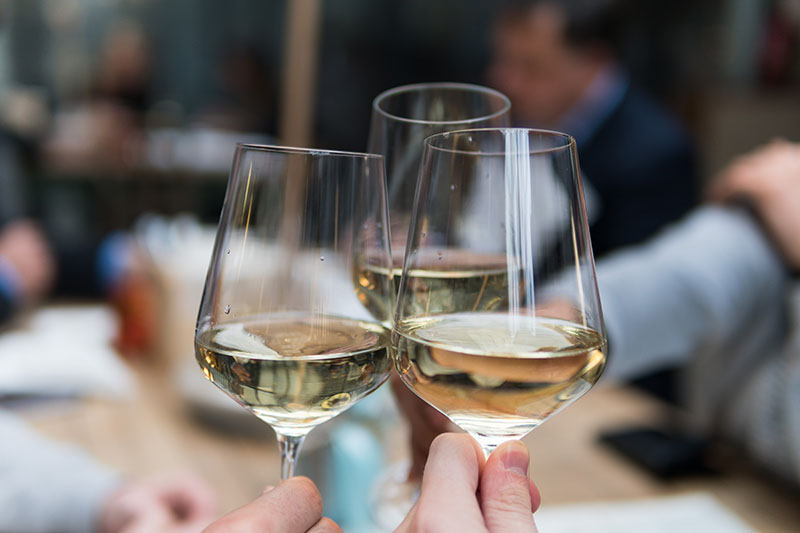 We are pleased to announce that, as of January 1st, 2021, we have established a new partnership, Kaufman Lawyers LLP. 
Our new firm combines the 85-year history behind Kaufman LLP, with a new generation of talent set to lead us into the future.
The partners of Kaufman Lawyers LLP are:
We wish to express our gratitude for the continued support of our loyal clients and look forward to exploring new opportunities and overcoming challenges, together, in 2021 and beyond.